Why You Should Hire a Professional Real Estate Photographer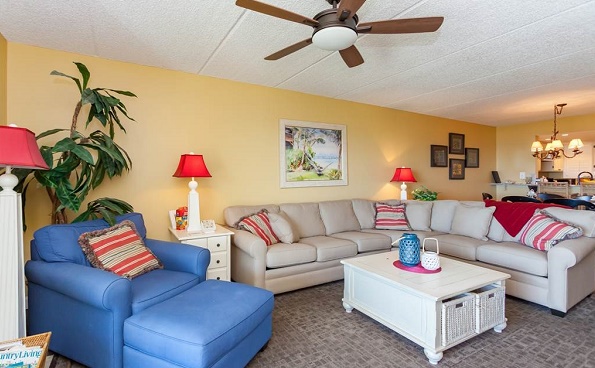 If you have a vacation property that you want to rent out, you need to keep in mind that you are vying for the attention of potential guests with quite a few other property owners out there. You need to do everything you can to stay at the forefront of the minds of those renters. One of the best ways to do this is through the photos you have of your property.
Of course, that does not mean you should whip out your phone and start snapping photos. Having a professional take care of the photos for your property is always a good idea, as long as it is in your budget.
The Angle
Many amateurs will walk into a room and simply snap a photo without thinking about things such as the angle, which can make a huge difference. It can change the appearance and even the mood of a photo. When you use the proper angle, it will give the renters a better idea of what the room really looks like, but a professional photographer can also help to show off the real beauty that a property offers.
The Lighting
Not having enough lighting and having dark, shadowed corners in your photos can make the property look dismal and dreary. That's not exactly the mood that you are going for with your Outer Banks photos. You want to show off brightly lit, beautiful rooms with both artificial and natural lighting. The photographers know how to get the right lighting in the photos to make the rooms really pop.
Do You Really Need Pros?
The difference between professional real estate photos and photos you take might be subtle, but they can make a difference. People will naturally gravitate toward professional photos that have better framing and lighting, and it could mean the difference between booking more nights out of the year and staying at the level you are at right now.
If you do take your own photos, make sure you take the time to learn more about photo composition and lighting with real estate in mind. Do everything you can to make the photos as pleasing as possible to get those renters to your door.