Taking Photos of Your Outer Banks Vacation Rental Home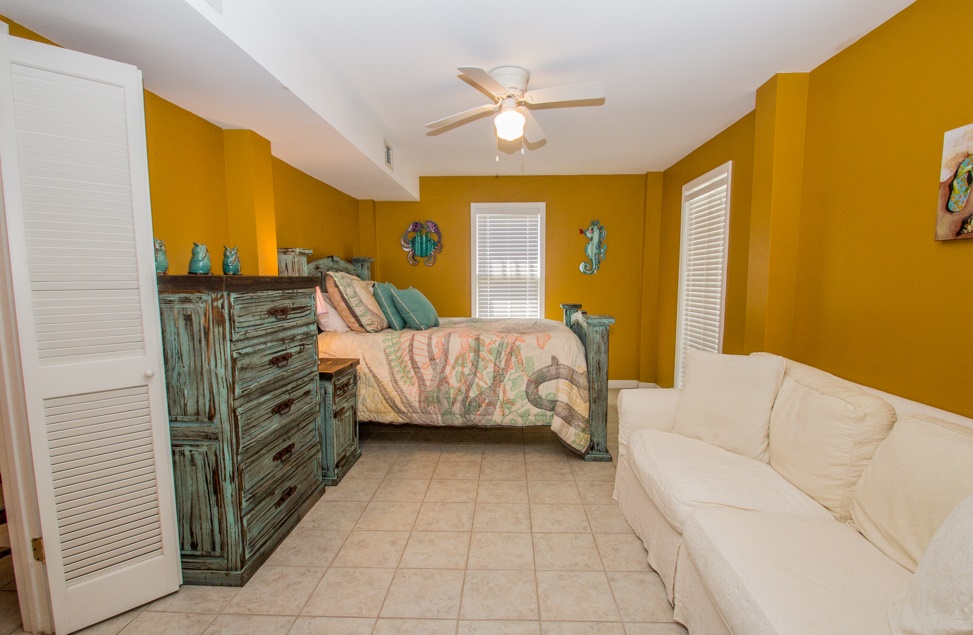 You want to make potential renters more interested in the vacation rental home you have available on the Outer Banks. You need to think about what it is that makes someone go from looking to being interested in staying in one spot over the other. Part of it might be the price and the amenities you offer. However, you must remember that people are very visual, and that is very true today.
When you are offering up a piece of property, people want to see what they are getting. They need to have photos, and perhaps even a video, that shows off what your vacation rental can offer. Why should they choose your Outer Banks vacation rental over any of the others?
The following are some simple tips that you can employ to make sure you have a good chance of getting more renters to your property.
Keep the Exterior Looking Good
This should be natural. You want to make sure the grass is trimmed and that the bushes and the flowers are all looking great. This is the curb appeal of the property, and it is just as important when renting the house as it is if you were selling the place.
Good Lighting
Few things can make a home look unappealing in photos faster than poor lighting. Make sure you have plenty of lighting in the home and utilize natural lighting as best you can. The idea is to make sure that you have a bright and cheery looking home that does a good job of showing people what they are actually getting with the property.
Keep It Organized
Before you take any photos, you should also make sure that there is no clutter in the home. Keep the tables and sinks clear, and make sure bookshelves and the like are neat and that everything is clean. People do not want to look at photos of your home and be reminded of a mess they have sitting in their own home right now.
They want to look at a place that is comforting, clean, and relaxing. You want them to imagine that they are already on vacation in your property.
Consider the Audience
When you are decorating the home, all those items are naturally going to be a part of the photos, so decorate smart. Think about your location and the audience you are trying to attract. You want to find décor that matches. You have a property in the Outer Banks, so you might want to think about adding some nautical décor to the property.
It helps to put people into the right frame of mind when they are thinking about renting.
Do not just use the first photos that you take, and do not take the photos with a cheap camera or your phone. They deserve a professional touch, and when they are done correctly, they have the potential to help you increase the number of renters that you get each year.