Make a Vacation Rental Marketing Video That Makes People Want to Visit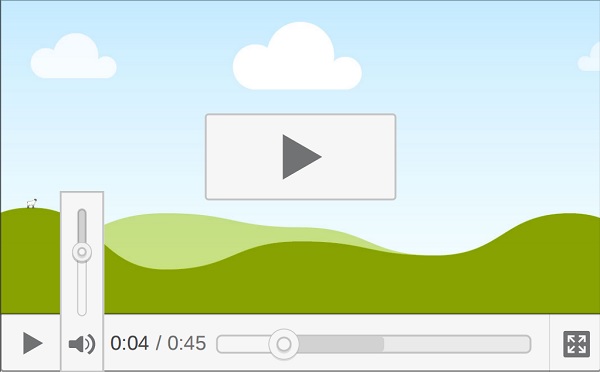 When people start to look for vacation properties on the Outer Banks, they want to know what the property looks like before they book. While you certainly want to have plenty of great photos that do a good job of showing off your property, you might want to take things a step further. Consider creating a high-quality video that you can use to help with your marketing. People love photos, but videos are just as popular – more so in many cases.
Of course, you need to make sure the video does a good job of representing your home, as well as the area. Here are some tips that can help.
Consider Your Equipment and Means
Can you create a great video for your property on your own? You might, but you do need to make sure you are working with a quality camera, and that you have good sound. You should also have editing software and know how to edit to make your property look great. Doing everything on your shaky phone simply will not cut it in today's world.
If you cannot do the filming and editing on your own, considering hiring a professional videographer to help with the process. It will be worth the cost.
Get Creative
You want to have all the essential elements that are in your property, including video of each of the rooms, but you can still be very creative. Do a walkthrough of the property starting from out front and then covering each of the rooms in the house. You could have fun and do a Cribs style walkthrough, or something more serious. With the right lighting and editing, you can make your walkthrough look like a professional movie, and it is not as difficult as you might think.
Make sure you include all the rooms of the house, as well as all the outside areas the renters will have access too, such as a pool or backyard area, as well as balconies and the like. However, do not stop at just the house. You are in the Outer Banks, and that means there are plenty of things to see and do. Why not do a quick tour of the area to show the guests what they can enjoy.
When they watch your video, they will equate the great things about the Outer Banks with your property, and it has the potential to help you get even more bookings.
What Can You Do With the Video?
You can place the video in many places on the web. Many listings will allow you to add a video, and you can add one to your own site, as well. You may want to upload it to YouTube, and then embed the video on your site. You could also put the video out on your social media channels to help even more people see it.
When you have a great video, you can show off your property in the best light, and you can get more rentals.